Qualities such as success, innovation, leadership, and community involvement have gotten Jessica Thompson of Loxwood Real Estate selected as one of the 50 finalists for REALTOR® Magazine's 2017 class of 30 Under 30.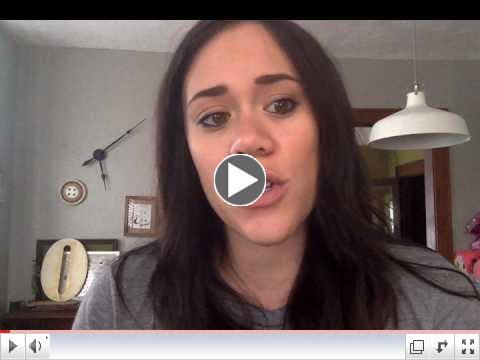 What will your votes do?  
The candidate who collects the most votes will not only be featured in a short online article as Web Choice Award winner, but will be included as one of 30 Under 30.
Only one Oklahoman has received this prestigious honor, but Thompson would be the first from the OKC metro area!
Please remember you may vote once a day from now until noon on Friday the 24th.
VOTE NOW